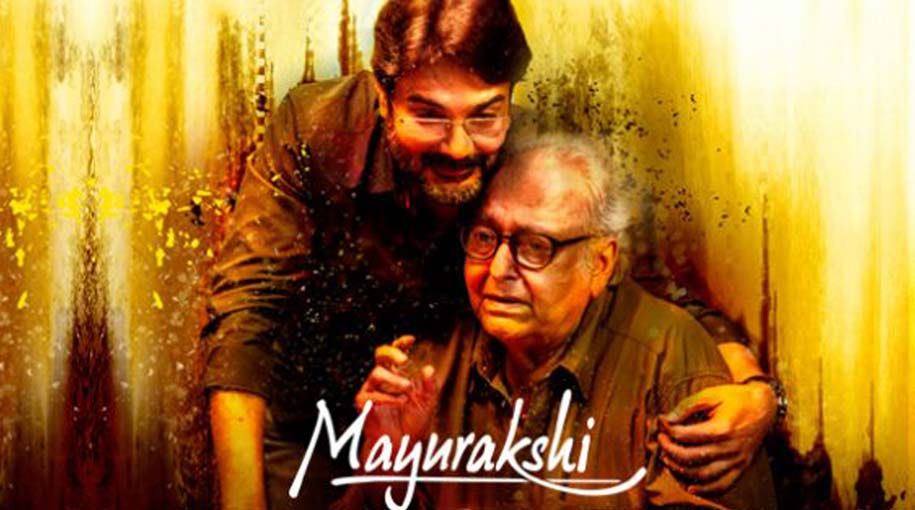 Cast: Soumitra Chatterjee, Prosenjit Chatterjee, Indrani Halder, Sudipta Chakraborty, Gargee Roy Chowdhury & Others
Director: Atanu Ghosh
Movie Synopsis- An emotional tale of a 84-year-old father, presently suffering from old age related neurological problems & his middle-aged son Aryanil. Aryanil is settled in Chicago. They reunite for 5 days and they reopen their emotional and touching journey. Few days turn into a an eventful confrontation and finally embracing of hope and destiny.