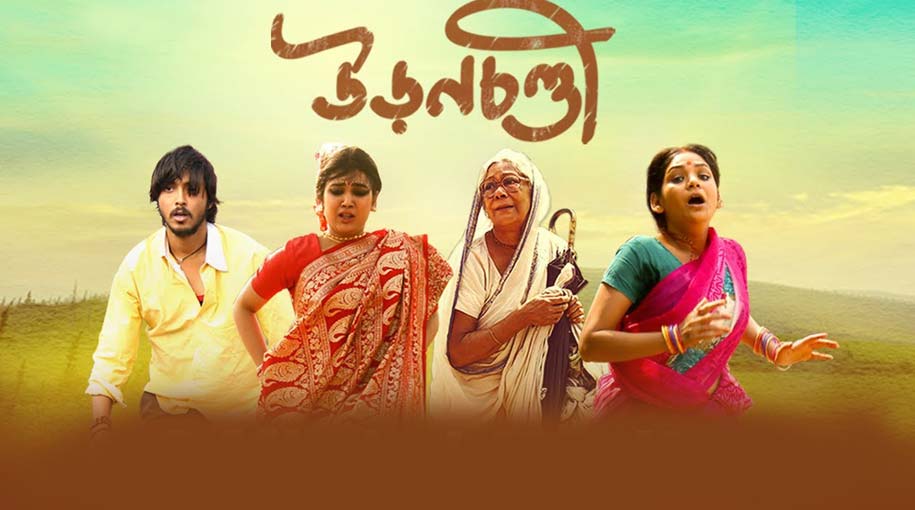 Cast: Arjaa Banerjee, Sudipta Chakraborty, Rajnandini Paul, Chitra Sen & Others
Director: Abhishek Saha
Movie Synopsis- A story that starts and ends on the road. A journey of three women. Bindi, a woman at her late 30s, Minu, a young runaway bride, Sabitri a widow at her early 60s & Chotu, the young helper. This is a story of different generations of bengal, its women, its nature, its unexplored yet rich culture.